Professionalism
is
our
passion!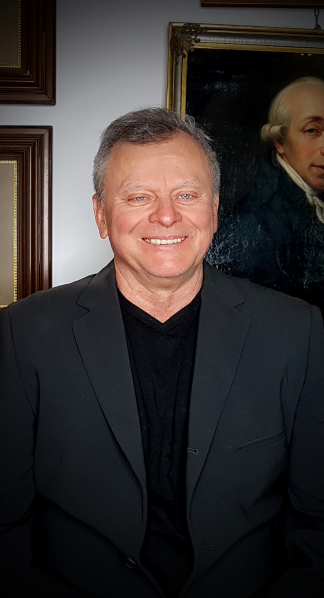 Art
room.
The
company
was
founded
in
1979.
We
make
perfect
quality
bronze
sculptures,
physician
cast
iron,
alpaca
and
silver.
Our product line ranges from very small to very large artistic objects. We produce lost wax castings in:
bronze (and silicon bronze)

cast Iron

aluminium

silver (Alpaca)

stainless steel

silver
 Additional Services:
moulding-making on site.

model reduction and enlargement

renovations and repairs

re/patination

replicas

manufacture of plinths and steles

engineering calculation for the supporting structures  of larger objects

reinforcement of existing structure supports
Selected issues from the general conditions of sale.

1. A contract or written order applies (accepted email).

2. Pre-payment in the amount of min 30% of the contract

3. Models and ordered products not collected within 12 weeks
subject to storage costs, unless the contract provides otherwise.